Ascend Aerial Arts Students!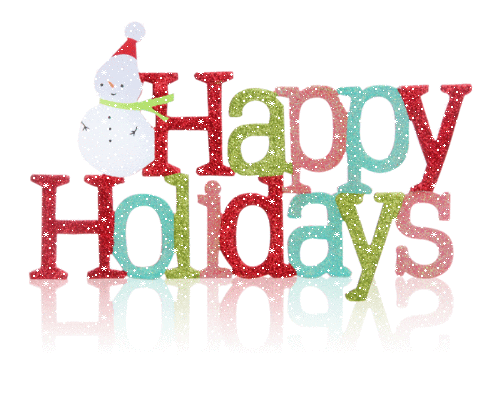 This is the last week of regular aerial silks & straps classes as we get ready for the next 2 week of holiday celebrations but here are some workshops & aerial classes that are happening:
IMPORTANT:  Leslie's stretch and handstand classes are cancelled for 12/23 & 12/30 and will resume at the beginning of the year. 
AERIAL CLASSES & WORKSHOPS for next session (Jan-Feb) will be up later this week.
 – Be sure to check in with your instructor if you wish to go to the next level for silks.   Aerial Members will get the early notification first and those who are not members will receive notification one day after.  If you are taking more than 1 class per week — consider purchasing Aerial Membership now as the pricing will be going up as of the first of the year!   Questions?  Ask
Tammy
!